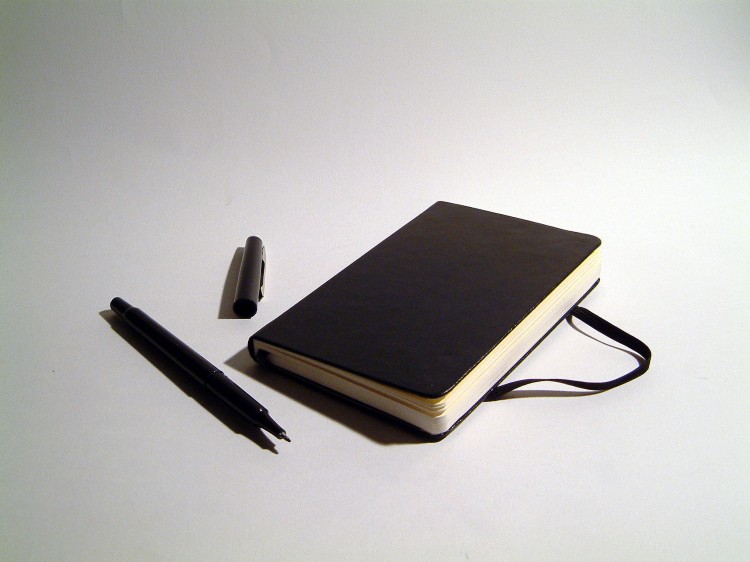 It's not a secret. I haven't posted anything on here since Oct 10, 2011. That's 82 days ago! So as a full-time copywriter why have I neglected my own blog? I'm glad you asked. Sit back and I'll tell you what's been going through my head and why I decided to revive this blog for 2012.
I started blogging in 2007 as a hobby. But in 2010 I got serious and decided to blog once a week on two different blogs. I did just that for several months. Then in May 2011 I left my job as an insurance agent and started a freelance copywriting business.
I quickly realized the going rate for blog posts was a lot lower than other types of writing (i.e. email newsletters, website copy, brochure copy, landing pages, etc.). So I focused more on other types of copywriting and let blogging go by the wayside…especially my own. I couldn't justify spending time writing my own blog when I could just as easily write for a client and get paid.
You might say, "Well, doesn't your blog help you get clients?"
Not exactly.
Honestly, I can't recall one instance where a client hired me after reading my blog. Granted, I don't receive a lot of traffic to this site but even if I did I'm not sure my target market would be spending time reading "copywriting blogs."
In my experience the business owners who pay good money for copywriting don't have the time to read blogs about copywriting and hire a copywriter. You know who I think is more interested in reading a blog written by a freelance copywriter?
Yep…you guessed it – other freelance copywriters.
This led to my decision not to abandon this blog but instead to change directions. Is that OK? I find myself answering questions on an almost weekly basis (mostly via email and Google chat) that relate to the business side of freelance copywriting…and those questions aren't coming from my clients (their questions are usually "How much?" and "When can have it done?").
So I'm curious…who are you? Why are you reading this blog? Let me know by leaving a short comment below.
Josh is a direct response copywriter and marketing strategist who makes a living by achieving remarkable results for his clients. His unique understanding of human psychology and marketing principles make him a valuable asset to the clients he serves.