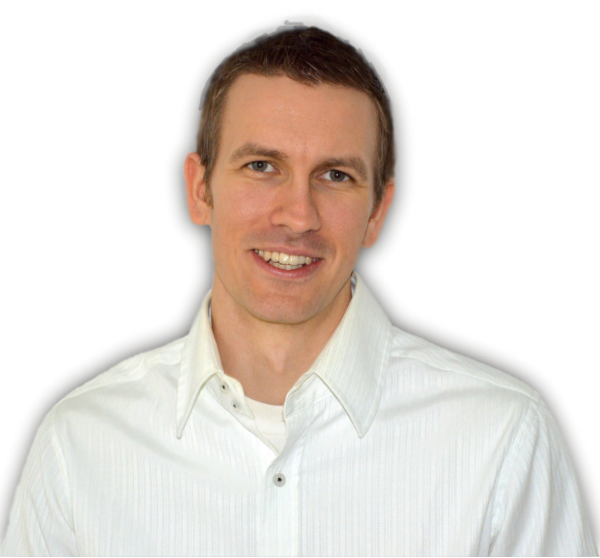 Looking for a Direct Response Copywriter Who Specializes in Email Marketing?
Then you're in the right place! Click below to find out why successful entrepreneurs and marketing experts consider me their secret weapon for email marketing success…
Attention: Serious Email Marketers Hi. I'm going to assume that if you're reading this then you're serious about your email marketing. You know a good email can make the difference between a 3% and 13% click rate. You know you could be driving more sales if only you could find a copywriter who "gets it." If that's you, if you're looking for a copywriter with a proven track record of writing high-quality emails that pull massive click rates, then click here to read more about me. Then decide if you think it makes sense to talk.
FREE EBOOK: LAUNCH YOUR BUSINESS BLOG IN 30 DAYS
 A Step-by-Step Guide On How To Launch a Professional Blog for Your Business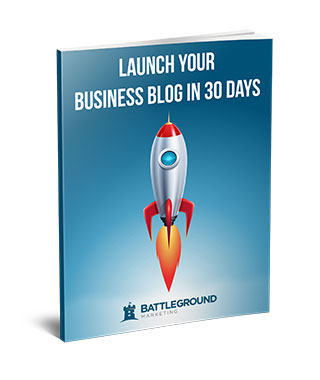 What others say about me…
"Josh Monen is a Top Notch provider of copywriting services! His vast understanding of small businesses and his ability to understand my vision and direction for my clients copywriting needs has put him on the top of my list for copywriting services. I am not a big fan of having to provide direction multiple times and needing to endure endless cycles of copywriting edits, hence my appreciation of Josh and his ability to hit a home run on copy without taking up a bunch of my time and focus. I seldom endorse people and I assure you that Josh Monen is a sound and safe choice when it comes to Conscientious and High Converting Copy."
Dobbin Buck
"If you are looking for someone who can understand your product, market, and customer quickly, then Josh Monen is your guy. Josh came highly recommended through a trusted business contact and we immediately hit it off. He is very humble and took the time to understand my needs and create high quality copy. That's what's important to me… someone who can understand my product quickly and turn out great copy! Anytime someone comes to me looking for copy, I always recommend Josh!"
Cliff Worley
"I recently engaged Josh Monen to write my copy for our business email follow-up campaign, after attempting to write the email copy myself. Josh's work ran rings around my attempts. I think when you are in your own business it is difficult to be objective and thus hiring a professional writer will ultimately be the best move. Josh's writing is exactly what I was looking for: he quickly showed an understanding of our business, he reiterated this in an engaging way and has provided value-add to our clients. In addition Josh's professionalism was outstanding. I would recommend Josh to anyone needing the services of a professional business copy writer. Thanks for the great work Josh!"
Kathy Moran
Subscribe To The 10x Mastermind Newsletter
Join the newsletter and start getting awesome marketing tips to help 10x your business.