Hi. Thank you for visiting my website. If you need great copy so you can get more leads, appointments or sales then I'd love to have a conversation with you to see if we'd be a good fit. You can easily book a 15-minute call with me by clicking the yellow sticky note below. If you're not ready to talk feel free to just browse around my site… you can read what others have to say about me and you can get a feel for the quality of my writing by viewing my portfolio. - Josh
FREE EBOOK: LAUNCH YOUR BUSINESS BLOG IN 30 DAYS
 A Step-by-Step Guide On How To Launch a Professional Blog for Your Business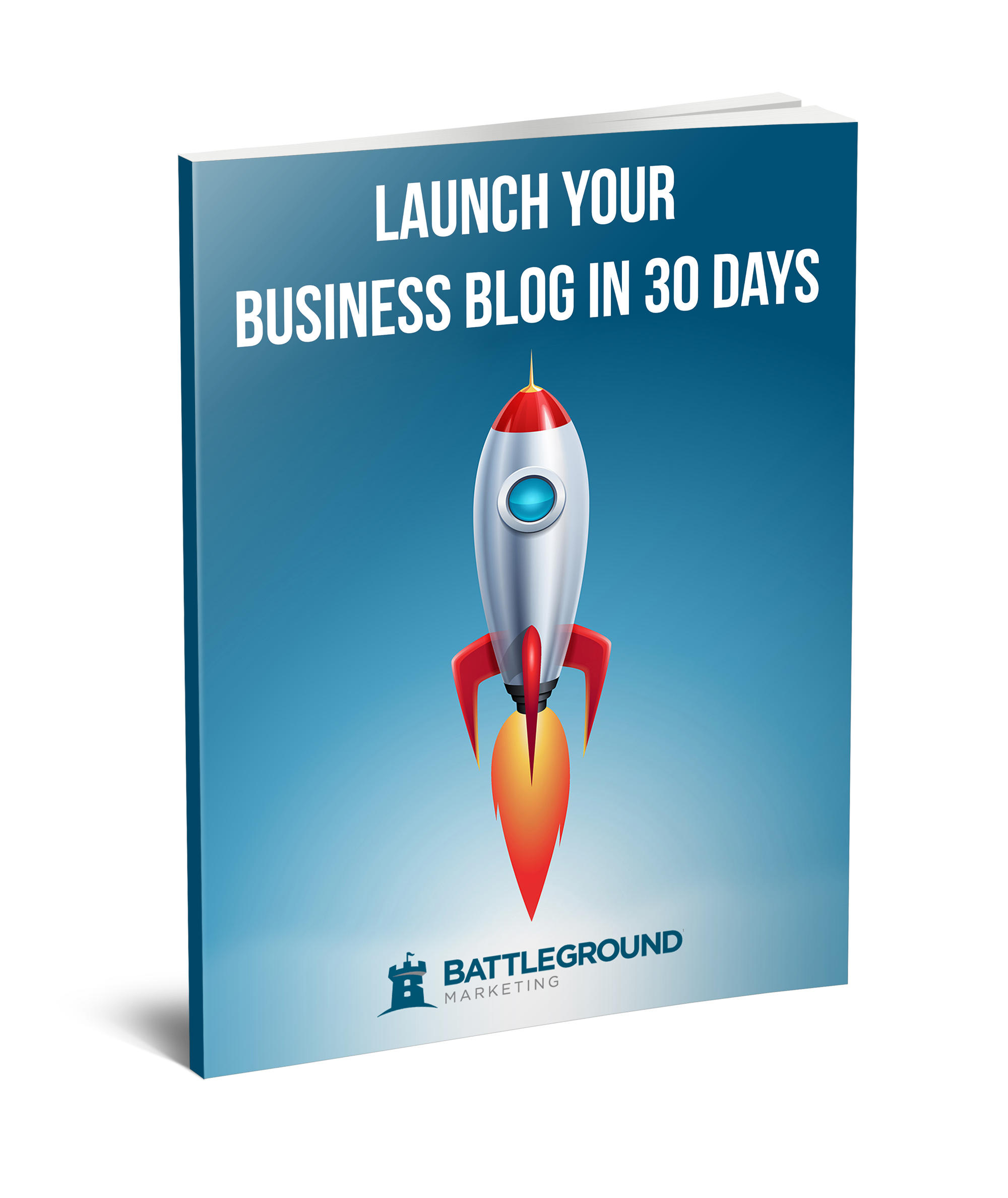 What others say about me…
"Josh Monen is a Top Notch provider of copywriting services! His vast understanding of small businesses and his ability to understand my vision and direction for my clients copywriting needs has put him on the top of my list for copywriting services.
I am not a big fan of having to provide direction multiple times and needing to endure endless cycles of copywriting edits, hence my appreciation of Josh and his ability to hit a home run on copy without taking up a bunch of my time and focus. I seldom endorse people and I assure you that Josh Monen is a sound and safe choice when it comes to Conscientious and High Converting Copy."
Dobbin Buck
"Josh has been a freelance writer for Bankrate Insurance / insuranceQuotes for over two years and he's a pleasure to work with. He's thorough, insightful, sends thoughtful pitches that are well-researched and fill a genuine gap on our sites and is able to convert his pitch and my angle into excellent content. Josh is also meticulous when it comes to the editing process and is also happy to make any revisions and edits you request in a timely manner. He's a true professional and a copywriter that you will keep returning to."
Korrena Bailie
"Working with Josh was the best decision we made when developing our new website. After spending about an hour with him on the phone, he got our entire website concept and was able to clearly articulate "our story" precisely how we were looking to do it – the content, the tone of voice, everything. It's as if he was a part of our company and our culture.
We continue to work with Josh on a monthly basis, and the material he has written for us has saved us valuable time, it's helped several of our team members learn more about blogging and social media communication, and it's remained consistent to our message and brand. His work is timely, accurate, and impactful – in short, it's everything we're looking for in a partner."
Mary Fran Mullan
"There is little sales value in fine writing. It is what you say that counts, not how you say it. A valid argument presented in blunt language will sway the reader more than a less valid argument beautifully presented." — John Caples, Tested... read more