Meet Josh Monen
Josh Monen is an exceptional marketing strategist with a proven track record. Not only does he possess a deep understanding of direct response marketing, but he's also an adept leader who can drive strategies forward within a team. Josh has a unique ability to step into a company and quickly see where they're at, what's holding them back and what needs to happen to reach their revenue goals. 
With a reputation of keeping CEOs and visionaries focused on the most important things, he's been able to help companies get "unstuck" and break through their glass ceilings.  Josh is an accomplished copywriter, having written successful control-beating copy for some of the world's top publishers and brands. His deep experience in copywriting also allows him to recruit, hire and train world-class copywriting teams.
Josh has delivered keynote presentations on sales funnels, copywriting and marketing strategy around the U.S. When he's not developing and executing marketing campaigns you can find him enjoying life – and the world's best BBQ – in the Hill Country outside of Austin with his wife and 4 kids.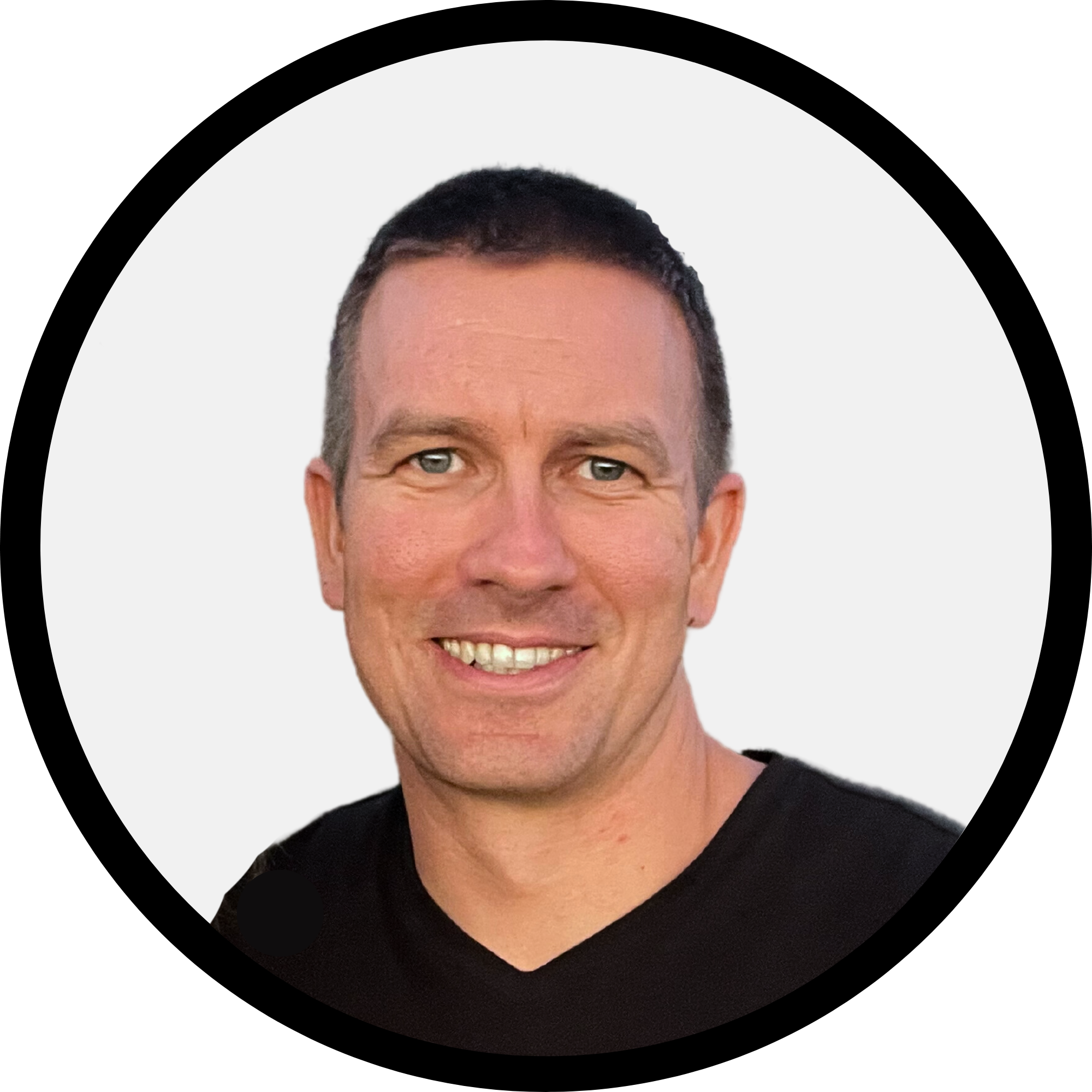 Want to learn more about how to work with Josh?