Looking for a Marketing Strategist Who Can Help You 10X Your Business?
If you're looking for someone with a deep understanding of direct response marketing, digital marketing strategies and the ability to help you set and hit your growth goals, then let's talk.
You'd rather partner with a marketing expert vs becoming the expert.
You want a marketing strategy you know will work if executed well.
You're tired of getting distracted by shiny objects and want to focus
You're tired of playing small and are ready to 10X your business.
You want someone who will lead your marketing team well.
You're ready to build evergreen marketing systems that can scale.
See Why Other Successful Companies Use Josh as Their Secret Marketing Weapon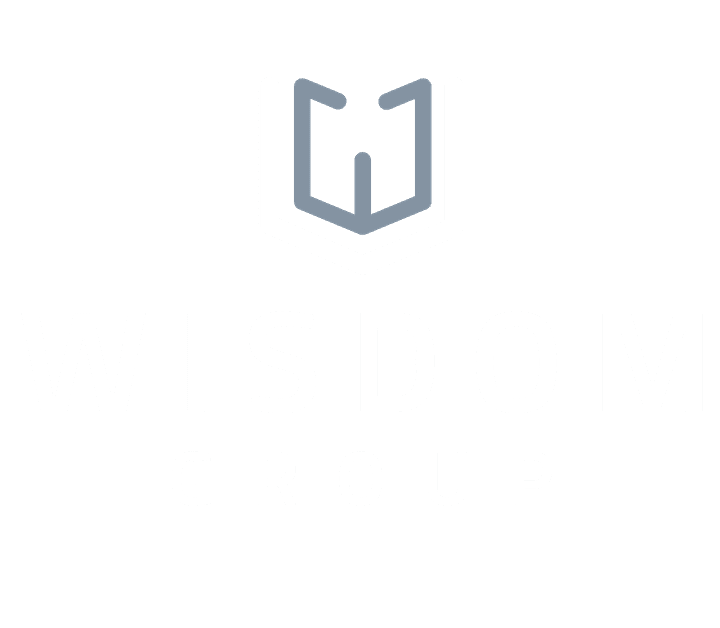 ↑ 2X in 2 years
(Saas Brand)
↑ 5X in 4 years
(Publisher Brand)
↑ In 18 Months
(Cold Traffic Funnel)
What others say about me…
"Josh came on board in Wicked Reports' infancy and gave us tremendous marketing support and execution. We have 3x'ed our monthly recurring revenue during his time with us.
Thanks to Josh we received a brand-new website design and copy, a demo email sequence that converts, and an event promo idea that led to 300% ROI. Josh has great integrity and work ethic, and we are lucky to work with him."
Scott Desgrosseilliers
CEO, Wicked Reports
"We have been working with Josh for over half a year now for all our marketing needs. We're always really impressed with his attention to detail, meeting deadlines and exceeding our expectations. He helps us strategize, implement and monitor our marketing efforts and the best part is he keeps us organized with projects. Without hesitation we highly recommend Josh and his team. 
They're easy to work with and they've done a great job helping us attract, grow and nurture our clients while effectively marketing our products and services online. For sure the best marketing team we've worked with!"
Cecelia DelaRosa
Director, American Contractors Organization
"Josh is more than a copywriter or editor, Josh's value comes from his ability to think about projects holistically. Josh has the unique ability to understand how content will be consumed by the reader and help your company understand the action that consumer will take next. He's a content strategist whose words help guide that buyer through a journey that can ultimately lead to your product or service."
Senior Corporate Communications Manager, Vertafore