What Do You Need Help With?
Persuasive Email Copywriting
Are you looking for a direct response copywriter who can write high-converting emails and autoresponders? Someone who can understand your product/service better than anyone else?
Read More…
High-Converting Landing Pages
Imagine how many more leads you would get each month if you doubled the conversion rate of your landing pages. I obsess over my client's landing pages until they're converting like crazy.
Read More…
Marketing Consulting
If you're looking for practical, concrete answers to your unique marketing problems then let's talk. Find out why successful CEOs, thought leaders and other marketers turn to me for advice.
Read More…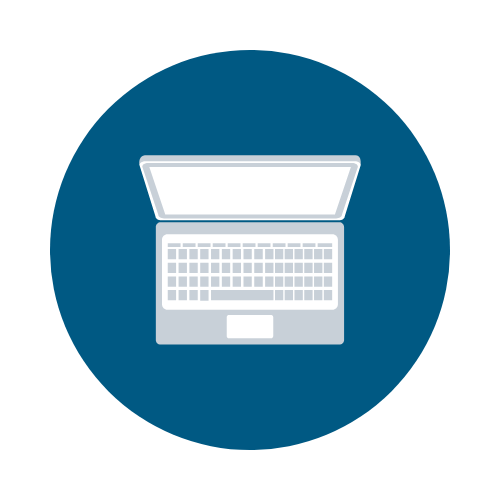 Done-For-You WEBINAR
Get Your Webinar Ads, Landing Page, Pitch and Email Funnel Done For You!
Hire a Direct Response Copywriter Who Has Managed Over 
50 Major Webinars for Successful Marketers & Entrepreneurs.